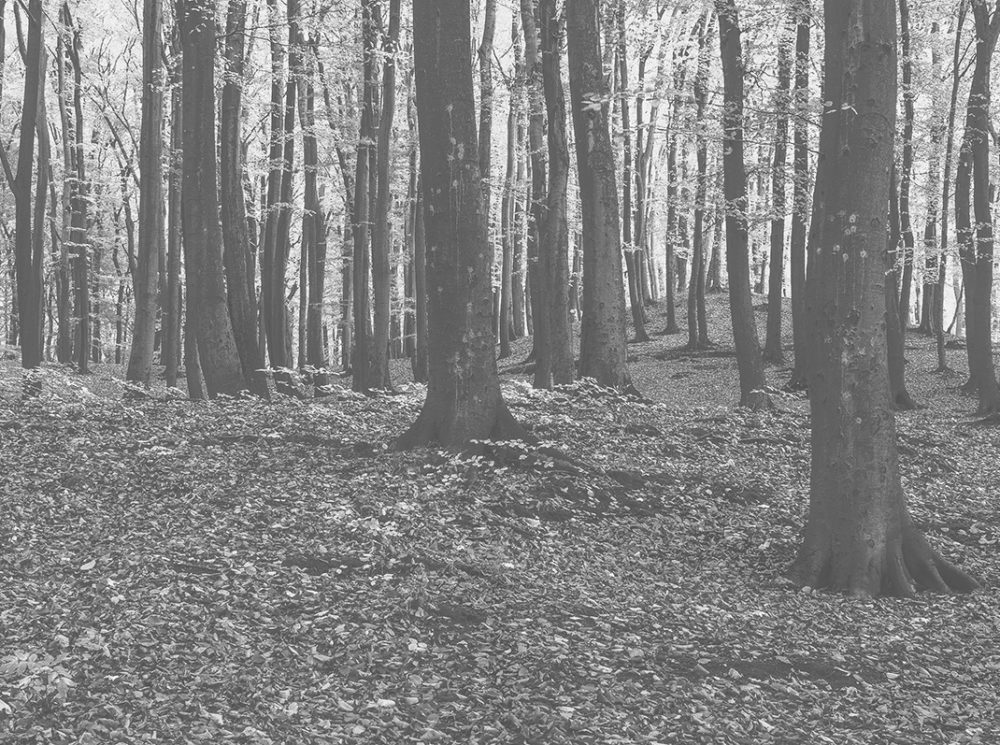 Quality and Environmental Policy
Airtransa, Transportes de Agentes Independientes Reunidos, S.A. has always presented a priority argument in his offer, his seriousness, professionalism and his Quality of service.
The Management of Airtransa, T.A.I.R.S.A., conscious of the current needs of his customers and their environment assumes the following commitments, so much of Quality as of environment:
Develop and keep the requirements of the System of Quality ISO 9001:2015, integrating the quality in the strategy of the company endowing  of technicians and tools to pursue a continuous improvement.
Guarantee the services of transport fulfilling the levels of security, punctuality and quality sued by the customer
Fulfil with the legal requirements and regulations  demanded  for the development of our activity, as well as with the requirements derived of the valid environmental legislation that are applicable to our activity.
Ensure that our providers, collaborators and agents fulfil with the requirements of quality, security and Environment established in our system.
Total responsibility of each member of Airtransa, that knows and understand   the policy of Quality and Environment and his aims.  Raising awareness and motivating our staff, with his contributions, in the achievement of the continuous improvement
Achieve the reliability and confidence of our customers by means of the faithful fulfillment of his instructions, personalized  attention, direct deal and agility  in the provision of our services.
The training, awareness and continued motivation  of all  Airtransa staff  to ensure their professionalism, as well as the satisfaction of all interested parts and the environmental respect
Collaborate with our providers, subcontractors and other companies of the sector to work in a line of respect and protection to the Environment.
Reduce the consumption of resources and manage properly the waste that is unavoidable to produce.
The  Management  of Airtransa, T.A.I.R.S.A. reviews  the policy of Quality and Environment annually.