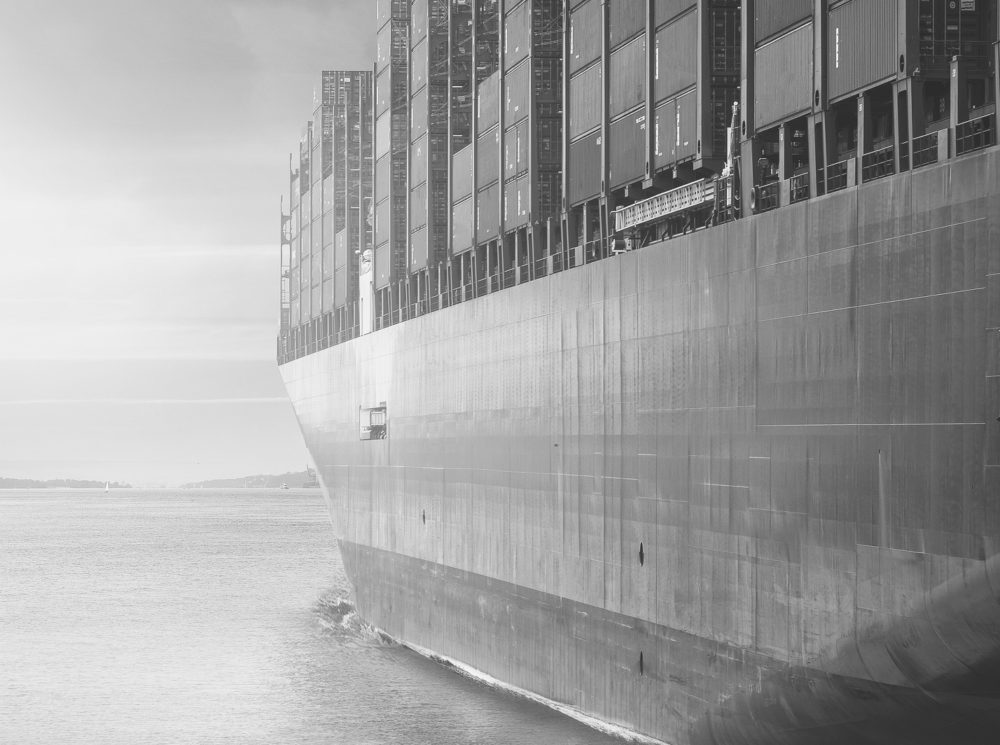 Flexibility
We reach places others don't
The distance your goods have to be transported or their destination, factors that could paralyse your business, are not an impediment for us. In Airtransa we are capable of reaching whatever place is necessary to deliver or collect any transport, no matter how complex it might be.
Flexibility is the attribute most valued by our clients. Our capability, demonstrated over the years, of integrating the entire value chain in the transport of goods under one contract is the key to their satisfaction.
At Airtransa we are capable of adapting to the most demanding requirements of the market. We can offer advice and international consulting, transport by any available means to any destination with minimum risk to the goods and their value.
Our focus of activity in air transport, the international network of partners and our delegations at the main airports in the country allow us to offer our clients a competitive advantage, key for their success and the success of their operations, via urgent air transport or multimodal.
How do we take care of exporting or importing goods where the distance, custom formalities or the complex regulations can paralyse a business?