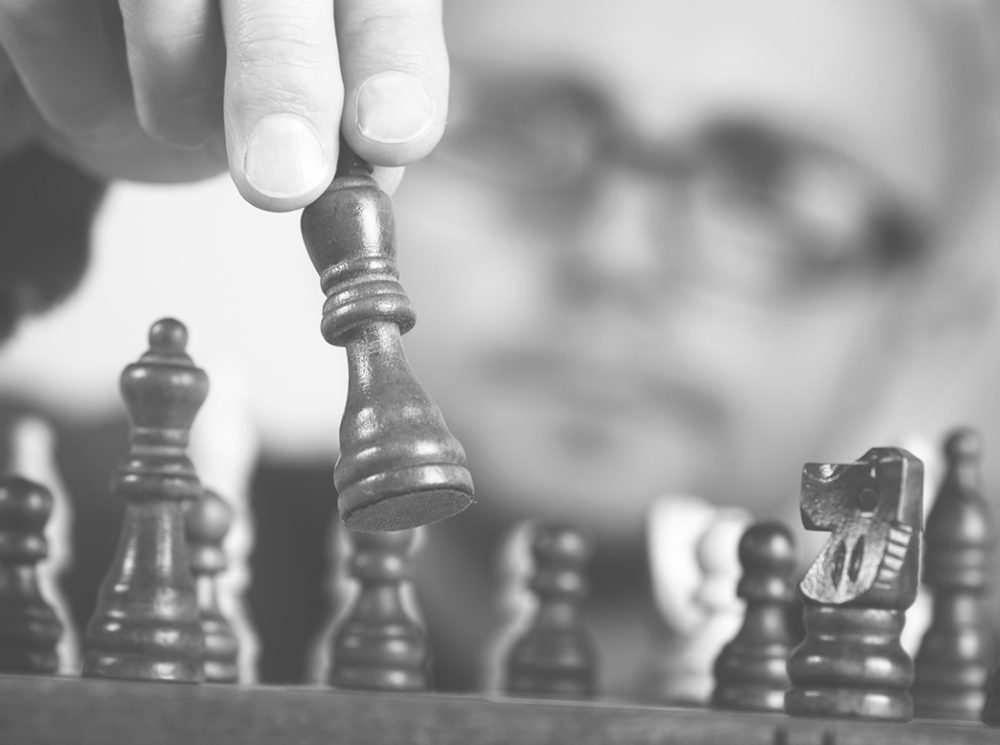 Strategy
We are an essential part of your business
His company is facing changes and new challenges that are key for the future of your business, Airtransa know how will accompany you, challenges motivate us, test us.
Airtransa is the best company you can trust to transport of your commodities. More than 40 years guarantee the excellence of our service and our commitment with Quality improvement towards the excellence.
We offer strategic services for any company that demand maximum professionalism and transparency with his commodities, in national and international transport as well as in the logistical integrated system.
We are the partner that any company with international proyect has to have, because of our strategic contribution in logistics and transport of commodities.
We give solution to his problems
In the process of global world change , which are the main questions that would have to demand to a partner in national and international transport?